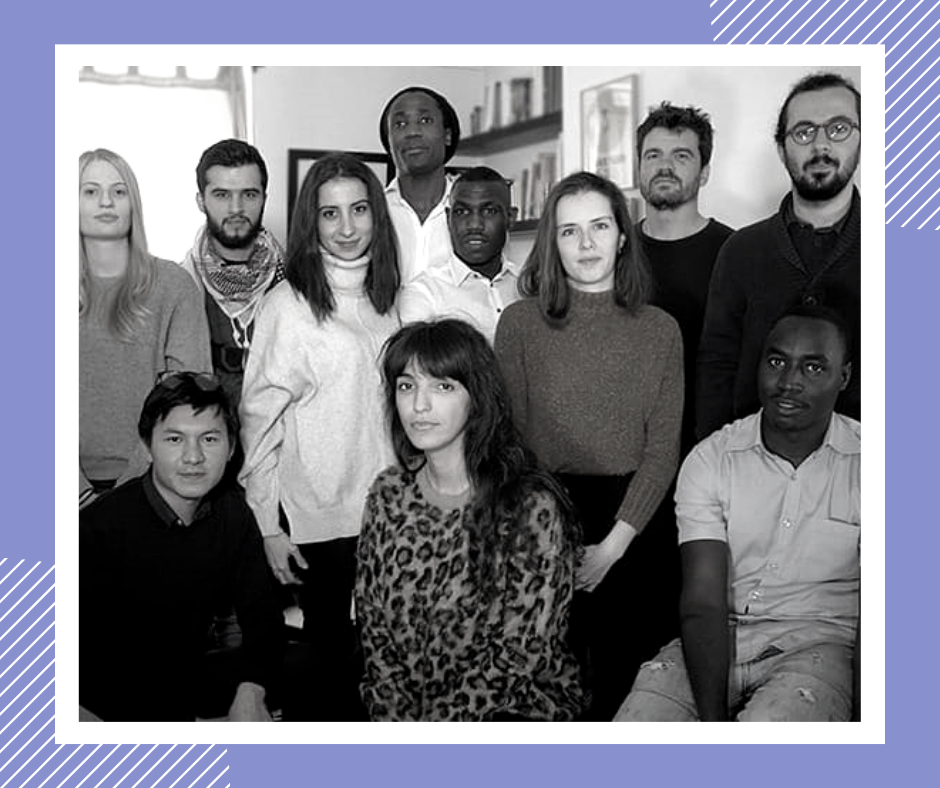 Guiti News EN – Our History
Guiti; گیتی: the world and that which surrounds it.
Text: The Editorial Team
---
Our origin
Guiti; گیتی: the world and that which surrounds it. This is the literal translation of the word Guiti in Persian. As migration pervades every part of society – one cannot talk about migration without also referring to health, climate change, security, women, racism and homophobia – the word Guiti exemplifies our broad approach to covering these narratives.
Guiti News was born following the meetings of like-minded individuals, which often took place in unusual locations: a squat in Athens, a poetry evening, or at the Maison des Journalistes in Paris which welcomes exiled journalists.
As journalists, we all wanted to talk about migration differently. We were frustrated by the narratives surrounding migration, which are commonly dominated by hatred and poisonous ideologies. Often the conversation is dictated by those who have no idea about the real experience of being a refugee or migrant.
Our mission
We wanted to challenge the status quo. And this is exactly what our stories do. They demonstrate the complexity of migration, bringing the personal experiences of refugees and migrants to the forefront of the debate, allowing those with stories of their own to reclaim their narrative.
Today, Guiti is the only media outlet offering a dual perspective on major societal issues: every piece of content created by us is the product of collaboration between European and refugee journalists. For us, this diversity is our DNA. With this unique perspective, we seek to humanise and bring nuance to the debate. With each article, photo, video, illustration and podcast we seek to bring more complexity, more diversity and more accuracy to stories surrounding migration. So that in time, these stories are not simply political stakes, problems, scapegoats and challenges, but are human stories just waiting to be told.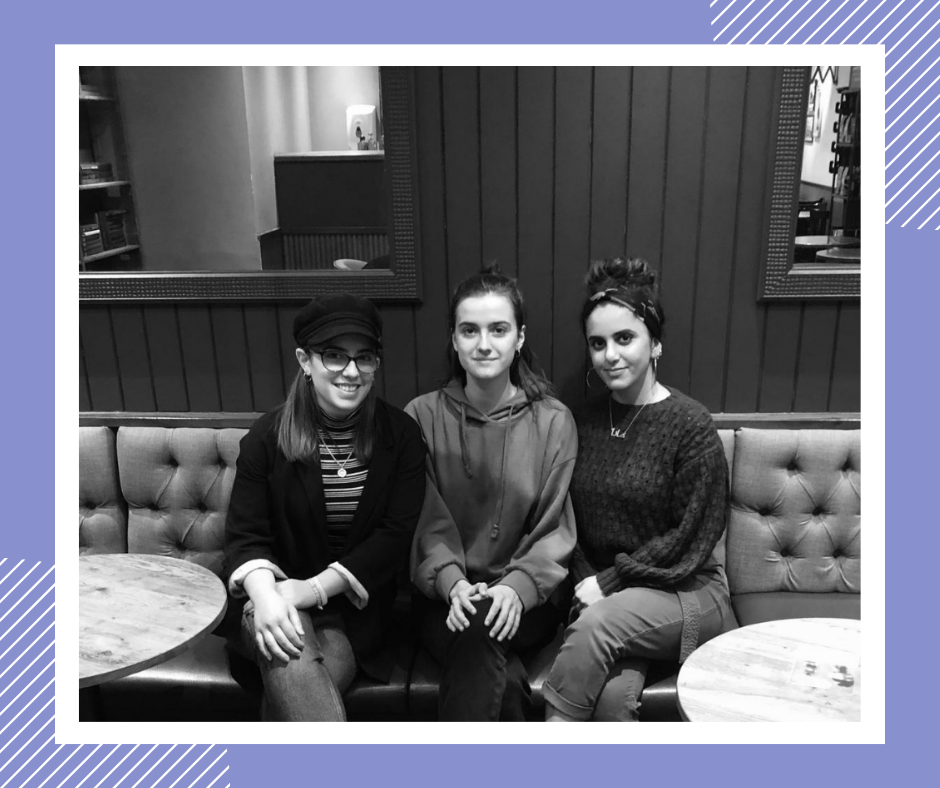 Breaking down borders and barriers
Talented journalists, forced to flee their country of origin, often cannot find work which compliments their talents. We strive to support the personal and professional integration of refugees and migrants into the host country. So, in January 2019, a Syrian journalist, a Pakistani photographer, a Cameroonian cartoonist, a Chadian journalist, two Parisian journalists, an activist and a cameraman, came together to form Guiti News. After six months of working together, Guiti published stories for the first time.
Since then, our team has tripled in size, we have managed to gather a large, supportive community, as well as hosting workshops across France. We have quickly gained publicity, sponsors and have received prizes for our initiative.
Now, we are breaking down borders and bringing Guiti News to you in English to reach more people than ever. The creation of Guiti News EN means we can deliver original content and continue creating a community where we can disrupt and challenge the discourse surrounding migration as we face our own, very similar but unique challenges in the UK. As a united, increasingly transcultural community, we seek to build a more fair, accurate, nuanced, and coherent view of today's world.
---
Every week we share stories from around the world in English. Follow us on Facebook, Twitter, LinkedIn, and Instagram to stay connected.
Support our work and independent journalism with a donation to Guiti News.